December 21 - January 4
Beaver Creek Extraordinaire presents Cheer
Get lost in the spirit of the season with Beaver Creek Extraordinaire presents Cheer; Bringing the Sparkle to Your Holiday Season.
Beaver Creek Extraordinaire presents
All your senses will be delighted with experiences that draw out the most idyllic sentiments of the holiday season. Take in a movie or a lively reading of a classic tale as you snuggle under a fuzzy blanket near the fire. Marvel at glistening ice sculptures and illuminate the night with a sparkler parade. Beaver Creek's elegant, yet warm, atmosphere creates a perfect setting for singular experiences and unexpected details that will make for a holiday season your family will never forget.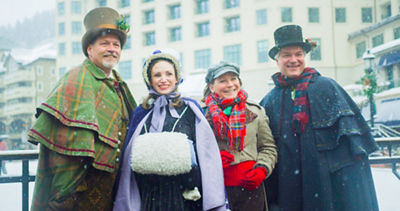 Sounds
Music will come to life with Sounds of the Season with carolers, quartets and crooners! Experience a variety of music and the times that inspired them.
Dec.27 and Jan. 1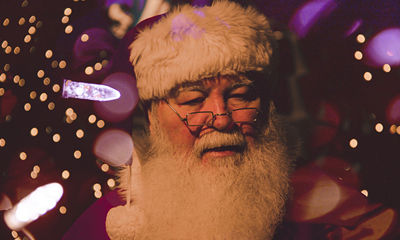 Holiday Movie
Get cozy with a blanket and some snacks for your "ski in" movie screening in the heart of the Beaver Creek village.
Dec. 23 and Dec. 30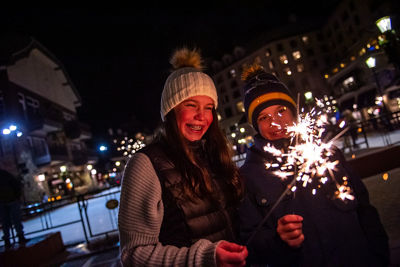 Illuminate
Experience the glow of the Beaver Creek village as you never have before. Grab a sparkler and don't forget to make a wish at the wishing ceremony to conclude the night.
Dec. 24 and Dec. 31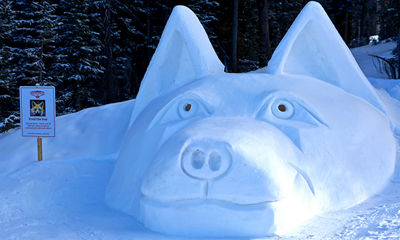 Snow Creations
Watch snow and ice designs come to life before your very eyes or make a snow angel in the park.
Dec. 22 and Dec. 29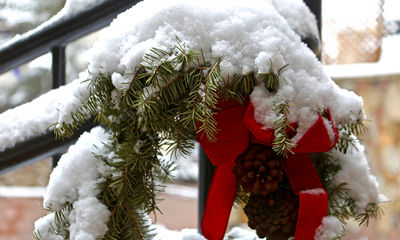 Fireside Stories
Stories Gather around the fire for a reading of some of your favorite classic stories. Keep an eye out, you might just be surprised to see some of the characters join the festivities in the village.
Jan. 1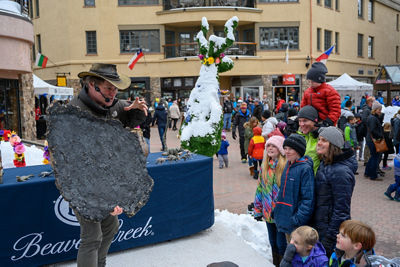 Family Fun Fest
On Saturdays, apres ski takes on a whole new meaning with the Beaver Creek FunFest! This complimentary event is all about kids, offering up carnival game tents and plenty of Beaver Creek themed prizes.
Dec. 21, Dec. 28 and Jan. 4