March 7 - March 28
BEAVER CREEK EXTRAORDINAIRE PRESENTS BLOOM
Humans can't help but celebrate the blossoming of spring. Embrace all the sounds, scents and flavors of the spring season with Beaver Creek Extraordinaire presents Bloom. An air of optimism and possibility pervades this lineup of colorful events and delightfully fresh details.
Beaver Creek Extraordinaire presents
Soak up the sunshine and sense of possibility that comes with the blossoming of spring! Beaver Creek Extraordinaire presents Bloom captures the vitality of the season with a vibrant lineup of events. Beaver Creek Village transforms with Color and Flower Festival, Spring on the Mountain, Sounds of the Season and Fresh Picked Spring. Ski off the mountain and into this enchanting spring celebration.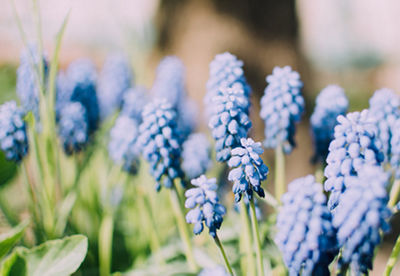 Spring in the Mountains
Enjoy worldly customs in the Beaver Creek village as we welcome the new season.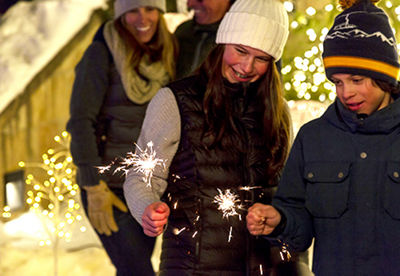 Color and Flower Festival
Experience the color and vibrant enthusiasm of Spring with fairies, sparklers, parades and more.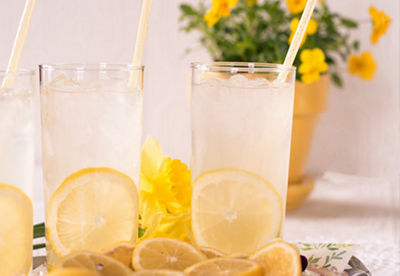 Fresh Picked Spring
Add some flavor to your evenings in the form of fresh picked herbs, flowers and seasonings.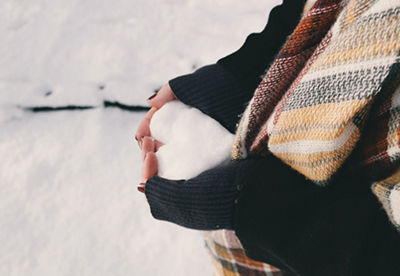 Spring Movie Night
Get cozy with a blanket and some snacks for your "ski in" movie screening in the heart of the Beaver Creek village.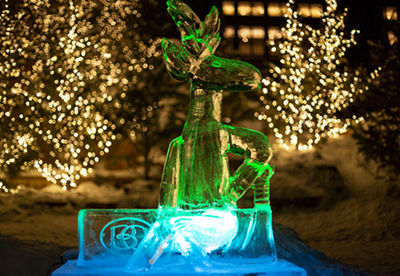 FUNFEST
Kids delight in running from one game tent to the next, collecting tokens to earn toward Beaver Creek themed prizes. Learn about the dinosaurs that roamed the Vail Valley, jump around in the bounce house, or get your caricature drawn.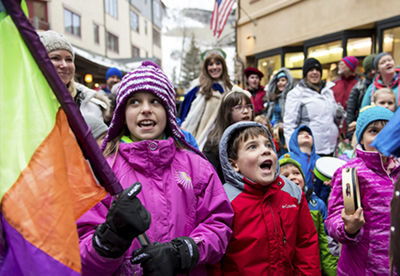 Sounds of Spring
Enjoy our Spring Fling with timeless music classics and join in the sock hop celebration.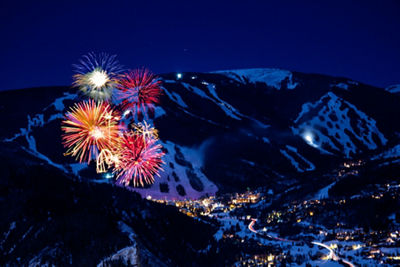 Evening ski-down and fireworks finale
Thursday Night Lights
March 12,19, 26; 2020*

7:00pm Registration 7:30pm Upload
*Please note that due to Daylight Savings Time and the sky staying light later in March, the actual event start time may vary.
For more information and registration, call or visit Children's Ski School, (970) 754-5464