February 14-17, 2020
Beaver Creek Extraordinaire presents Spangled
Celebrating the best of America
Beaver Creek Extraordinaire presents
Enjoy a festive and light hearted celebration of America during President's Weekend with Beaver Creek Extraordinaire presents Spangled. Elegant details draw you into a weekend full of events inspired by American heritage, from ski legends to the cornucopia of American music to a gallery of professional snow sculptures of US history.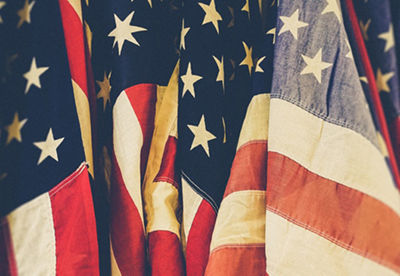 Monumental Music - Friday, Feb. 14
Classic American music takes center stage with performances of jazz, rock and bluegrass in the heart of the Beaver Creek Village.
3:00 - 6:00 PM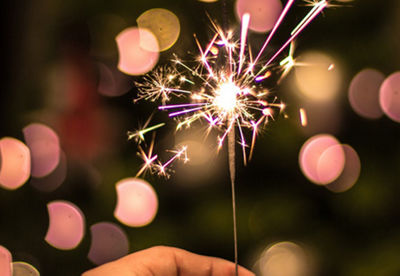 Ceremony of Lights and Family FunFest - Saturday, Feb. 15
Celebrate the patriotic pride of President's Day Weekend with red, white and blue sparklers alongside an illuminated village and presidential surprises!
6:00 - 8:00 PM
Family FunFest from 4-5:30 PM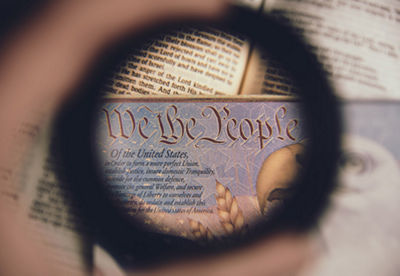 National Statesman - Sunday, Feb. 16
Enjoy sculptures of American presidents and heritage and make your last snow angel of the season at our official snow angel park.
3:00 - 6:00 PM
Blizzard by CIRQUE Flip FabriQue at The Vilar Performing Arts Center
4:30 PM and 7:30 PM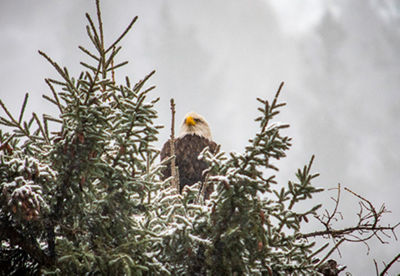 American Ski Culture - Monday, Feb. 17
Take a trip through time as American skiing throughout the years comes to life through showcases of innovators of the sport, vintage posters and gear to highlight our traditions.
4:00 - 7:00 PM