A Special Offer for Delta Air Lines Customers
The Extraordinary Awaits
With Delta Air Lines, fly non-stop every day of the week from Atlanta and Salt Lake City, and convenient one-stop connections across the world.
This winter, discover The Extraordinary, where one-of-a-kind experiences are designed to be shared. As a Delta Air Lines customer, take advantage of a special offer on lodging — save up to 10% off your hotel or condo when you travel to Eagle County Regional Airport, only 30 minutes away. Visit Beaver Creek January 7 - March 29 and discover what it feels like to ski with blue skies and long days on mountain.
Find additional ways to save
Complete Your Vacation Planning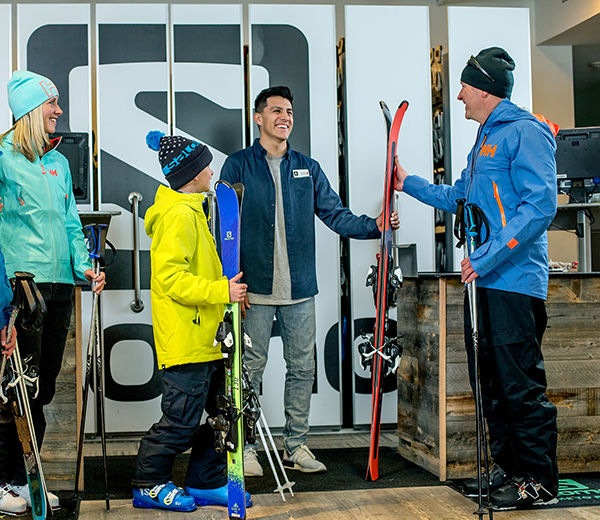 For a limited time only, reserve your ski or snowboard rentals by 11/1 and save up to 25%.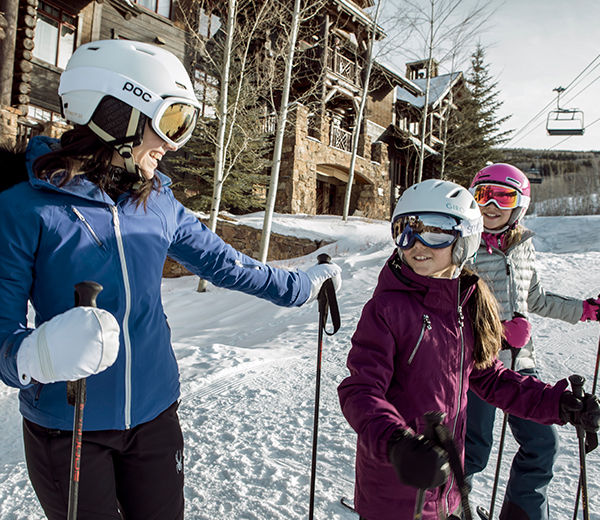 Explore endless corduroy or challenging steeps. From one day to every day, find your perfect pass.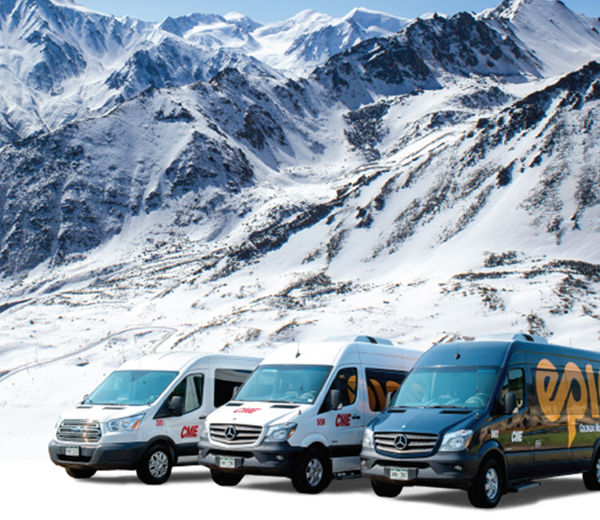 Save 15% on door-to-door transportation from Eagle County Regional Airport.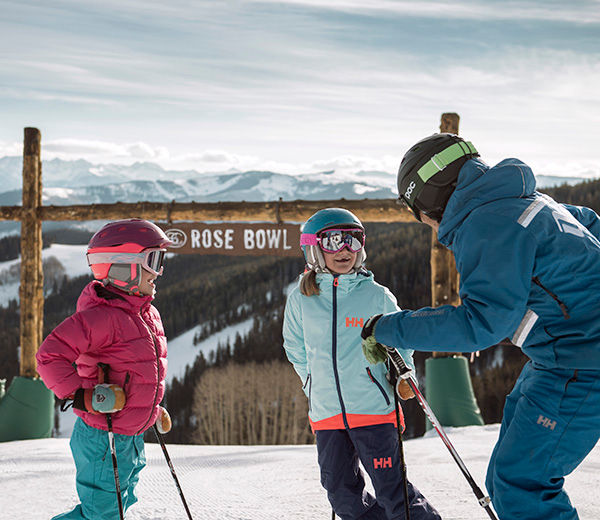 Learn the sport, improve your technique or explore new parts of the mountain. Guaranteed lowest prices of the season when you book by 11/1.
Plan your trip to Beaver Creek