GUEST SERVICES
Let us take care of the details so you can focus on what matters most: enjoying your time together.
Hours of Operation
Beaver Creek opens for the Summer 2022 season on June 18th.
Centennial Express lift 9:30 AM - 4:30 PM
Open Daily: June 18 – September 5
Open Saturday and Sunday Only: September 9–25
Lift tickets are available at the Beaver Creek Summer Adventure Center, open 9 a.m. - 4:30 p.m. daily, located at the top of the second set of escalators in Beaver Creek Village. Lift access for children ages four and younger is complimentary. For more information, call 970.754-4636.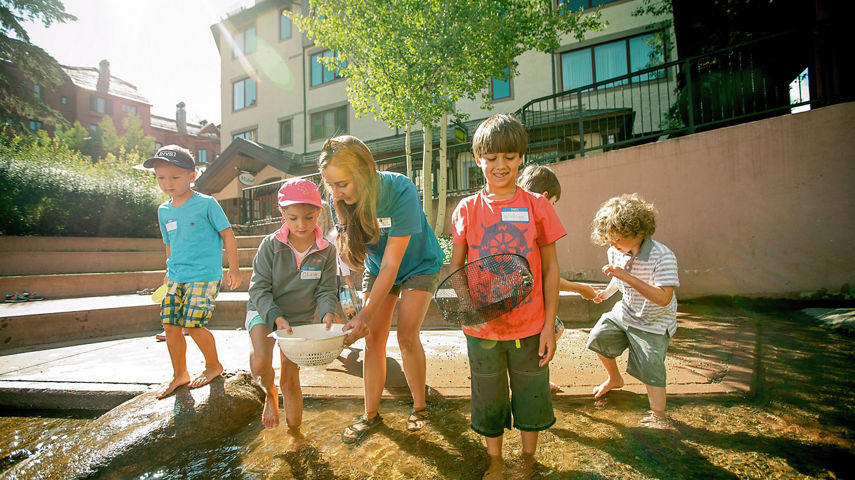 How Can We Help?
Whether you're seeking hours of operation, Village Connect Transportation, activity information or general recommendations, we're here to help make your vacation as seamless as possible.
General Customer Service
9 a.m. to 5 p.m. MT, Monday-Sunday
(970) 754-4636
comments@vailresorts.com

Beaver Creek Resort
26 Avondale Lane
Avon, CO 81620
For additional phone numbers or for Lost and Found reporting, please review the information below.