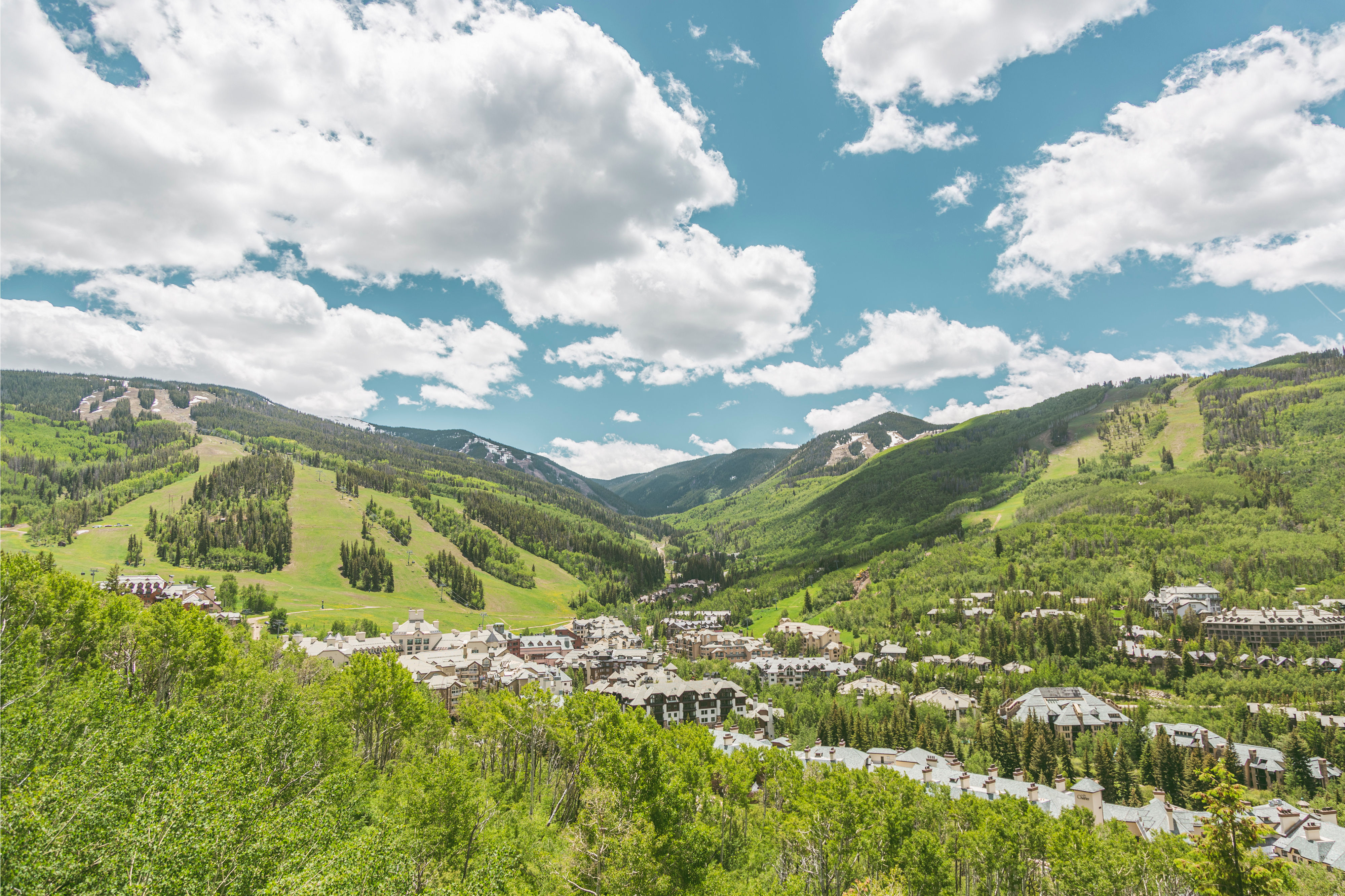 Starting June 17
Open for Summer
We're already begun counting down the days until we reopen for summer! Beaver Creek will operate daily June 17 through September 4, then weekends only through September 24.
Not to worry - there's plenty to do until the mountain comes back to life, with Beaver Creek Golf Club opening May 19 for members and guests, and Red Sky Ranch & Golf Club opening May 12 for members and May 17 for guests. Blues, Brews and BBQ is back for Memorial Day Weekend as well! Full operating details for summer will be announced soon, but we can't wait to welcome you back to our alpine oasis in a few short weeks!
All dates are subject to change based on weather and conditions.
May 6 - June 30
In conjunction with the United States Forest Service, areas of Beaver Creek Resort will be closed from May 6 through June 30 for elk calving. During this time, people and pets are not allowed in parts of Arrowhead, Bachelor Gulch, McCoy Park, Larkspur Bowl and Rose Bowl. The annual elk calving closure impacts portions of the Elkhorn, Village to Village, Rose Pedal and Mud Springs Trails. Please respect all signage and closures in order to protect the elk during this sensitive time. More information about the closures can be found below.
When you purchase your 2023/24 Pass, you receive instant savings all summer and winter long. With Epic Mountain Rewards you will enjoy 20% off food, lodging, golf, bike rentals and many other perks starting now.

Learn more about the great summer benefits available to you as an Epic Pass Holder.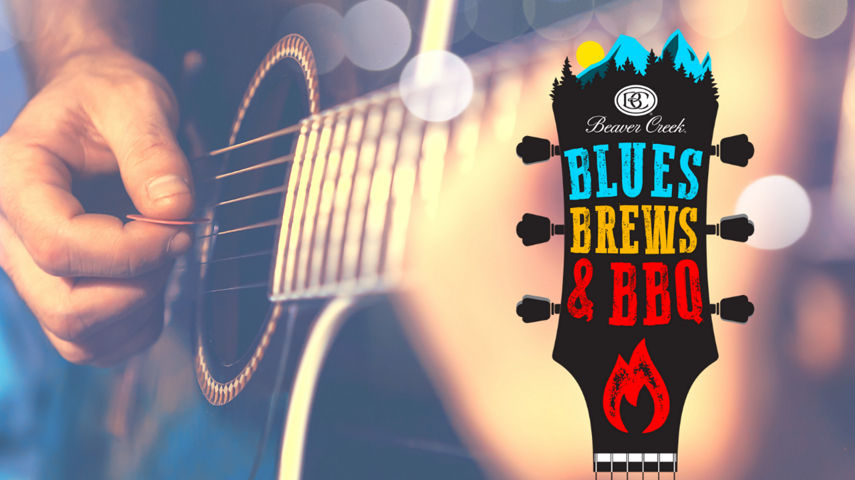 Blues, Brews & BBQ
Fire up the grill, grab a craft brew and get your groove on. The Blues, Brew & BBQ Festival is back at Beaver Creek Memorial Day weekend, May 26 -28!
Learn More
Blues, Brews & BBQ , opens in a new window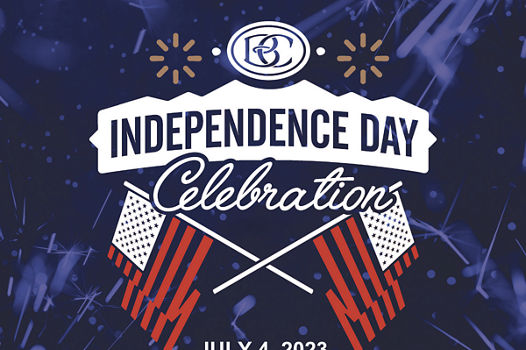 Independence Day Celebration
Red, White & Blue in the Rocky Mountains. Enjoy live music, kids' activities with food and drinks to celebrate Independence Day.
Learn More
Independence Day Celebration , opens in a new window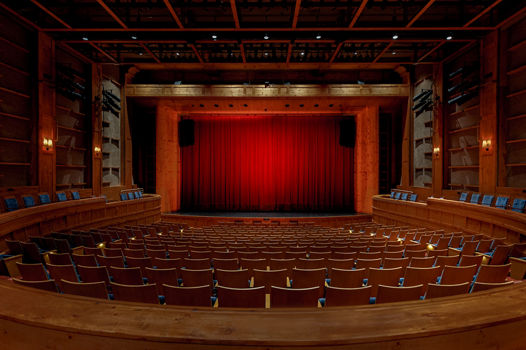 Summertime at Vilar
Celebrating 25 years, come experience an intimate theater of unparalleled grandeur conveniently located in the heart of Beaver Creek Village.
Learn More
Summertime at Vilar , opens in a new window
Come work and play in the mountains! Receive free ski pass(es), free ski/snowboard lessons, and great perks & benefits to help create your Experience of a Lifetime.