With Vail Resorts, let us help you drive consistent revenue and offer excellent guest service. Our enterprise has the ability to market your property with world-class creative and content through a variety of marketing channels, with local expertise to help convert more leads into bookings in a guest-centric approach above and beyond other property managers.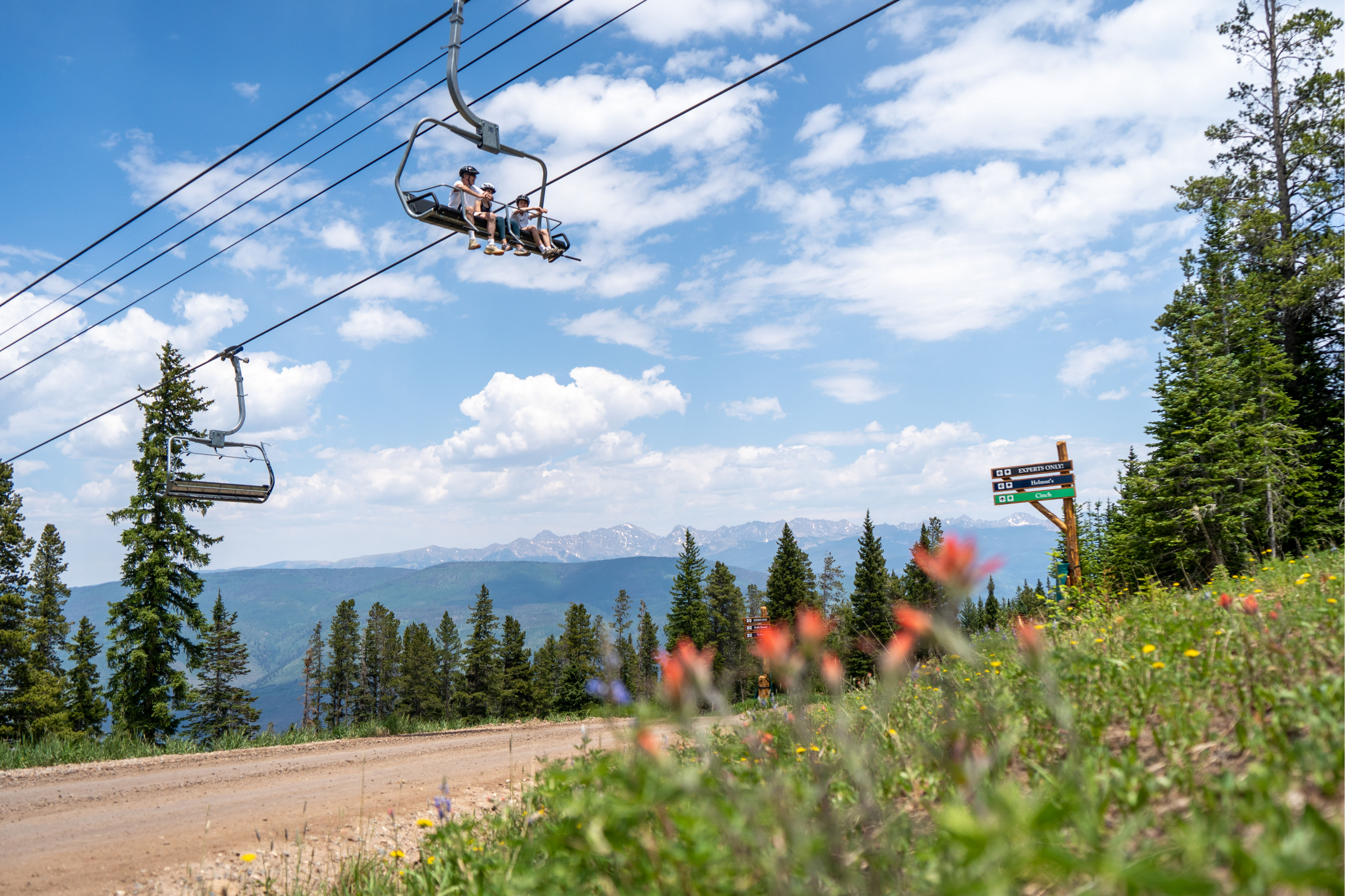 More Ease and Convenience
With hundreds of units in our inventory, you can be sure that your property and guests will have the best care possible. We're here in Beaver Creek, staffed seven days a week and ready for all contingencies:
We have a dedicated property management team focused on your property
Our team of maintenance professionals is highly skilled and able to fix most issues quickly and at a competitive rate
A cleaning team that provides quality and complete service
Guest service that is welcoming and friendly
We have relationships with contractors and vendors of all types to ensure that any work that might ever need to be done on your property is done with the highest quality at an exceptional rate
See where we are currently managing units in Beaver Creek
Our Properties
See where we are currently managing units in Beaver Creek
Arrowhead
Arrowhead village condominiums and private homes
Avon
The Lodge at Brookside and Seasons at Avon.
Beaver Creek Village
Market Square, Townsend Place, and Elkhorn
Bachelor Gulch
Snowcloud, Bear Paw, Settlers, Hummingbird, Horizon Pass, and Firelight.
The Pines Lodge
RockResort's Pines condominiums, townhomes and Larkspur Villa
The Osprey
RockResort's Osprey hotel and condominiums
St. James Place
St. James Place condominiums
Looking for More Information?
For more information on our Property Management Program, please click here.
Our Property Management Partners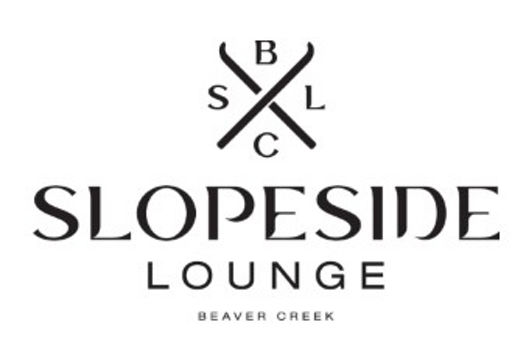 Learn More
Slopeside Lounge , opens in a new window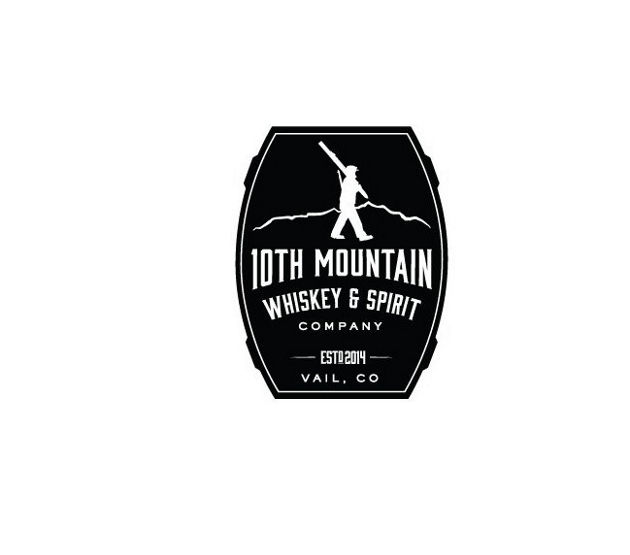 10th Mountain Whiskey & Spirit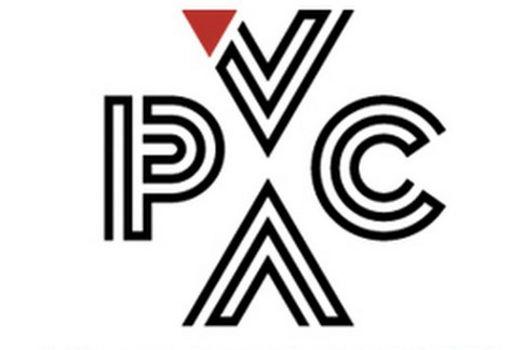 Vilar Performing Arts Center