In the heart of the Colorado rocky mountains
Let Nature Reinspire You
When you expand your horizons together, nurture your sense of adventure and explore outdoor activities safely, the simple moments become unforgettable.
Impeccable lodging to keep you safe and comfortable
We're excited to welcome you back safely with private condos, boutique hotels and more from just $179/night. Our no-pressure booking policy gives you the flexibility to adjust or cancel if your plans change with $0 deposit and free cancellations for reservations made now through December 17, 2020.
---
Plan Your Trip

Plan Your Trip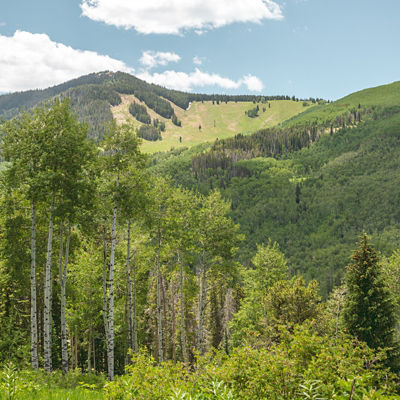 Head out on meandering trails crisscrossing Beaver Creek with plenty of beautiful vantage points.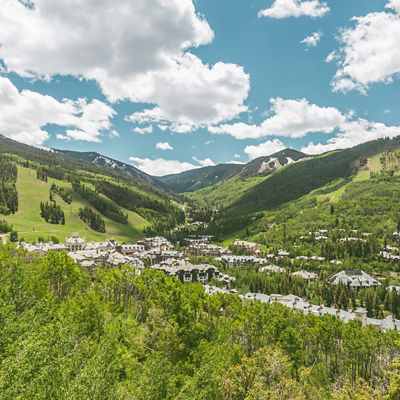 Take a look at the weather forecast
Experience Summer at Beaver Creek