From Beaver Creek Reserve
THE SLOPESIDE LOUNGE
The Slopeside Lounge will begin taking online reservations for the 22-23 season in the beginning of November. In the meantime, contact us directly to reserve your dates.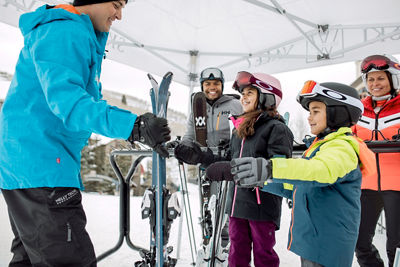 SLOPESIDE LOUNGE
The Slopeside Lounge, formerly the White Carpet Club, welcomes resort guests looking for slope-side convenience and a space to call their own during their time at Beaver Creek Resort. Located at the base of Beaver Creek Mountain, the Slopeside Lounge offers unparalleled service and amenities to maximize your quality time with friends and family by streamlining your access to the mountain. Slopeside Lounge guests enjoy the advantage of additional convenience, the luxury of dedicated guest service, and the perfect balance between access and escape.
To make your reservations, please email us at BCSlopesideLounge@vailresorts.com. For further information, please call 970-754-6653.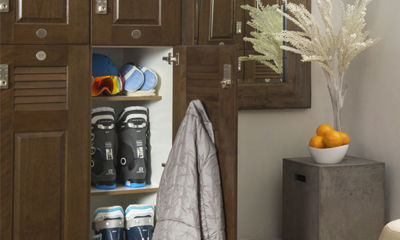 LOUNGE AMENITIES
Designed for the guest who desires slope-side convenience for their equipment and a space to call their own while skiing and riding at Beaver Creek. Located at the base of Beaver Creek Mountain just steps away from the escalators to Centennial Express Lift.
On-snow Ski and Snowboard Valet
Preferred Ford Hall Parking
Elegant Lounge with WI-FI Connectivity
Private Lockers
Boot Dryers
Hot Beverages & Morning Snacks Served Daily
Private Cookie Time at 3 pm Daily
Rental Equipment Delivery & Pick-up
Lift Ticket & Season Pass Assistance
Private Lesson Assistance
Concierge Services
Slopeside Lounge guests can customize their reservation based upon the size of their party and their dates. One locker accommodates 1-2 people and two lockers can hold equipment for 3-4 people. There is an additional-person charge for 5 or more guests, Over Holiday periods 3-day minimum reservations are required.
To reserve for the 22-23 winter season, please email BCSlopesideLounge@vailresorts.com.