Beaver Creek Village
At the center of Beaver Creek, explore a charming alpine village and enjoy the simple moments together.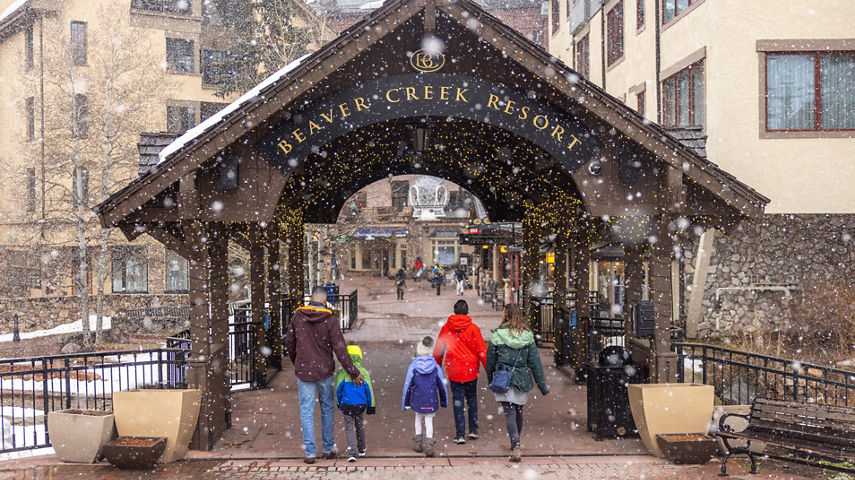 Mobile App
Beaver Creek Village
Get the official mobile app of Beaver Creek Village and enhance your visits all year long. While taking in beautiful scenery, browse services and attractions available in the resort: off-slope activities, dining, shopping, lodging, transportation, amenities, special deals and on-mountain experiences.
The app also includes a village map, real time weather updates, and transportation information.
It's like having a 24 hour personal Concierge service at your fingertips!
Download for Android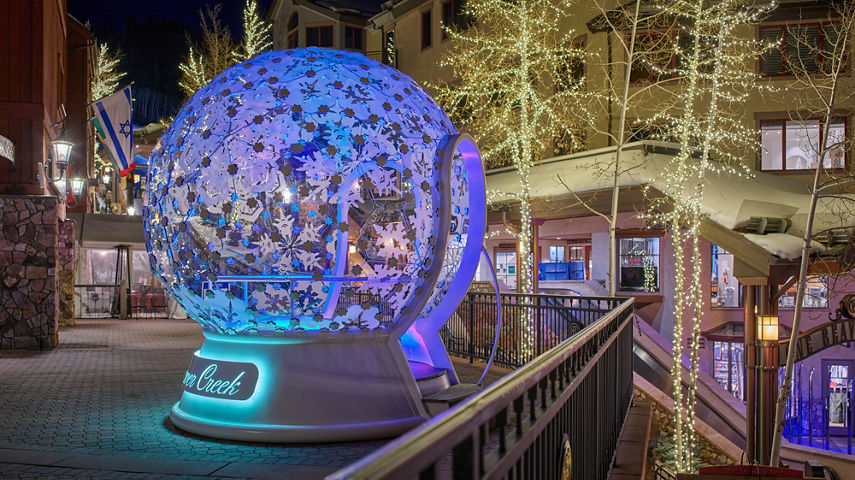 Parking
Whether you're enjoying an encore performance at the Vilar Performing Arts Center, or tasting exquisite desserts at one of our restaurants, or looking for time to try your feet at moonlight ice skating, there are endless reasons to explore just a little bit longer.
CELEBRATE THOSE WHO MATTER MOST
Beaver Creek is the perfect location for you and your family to share new experiences and create memories that last forever. Explore the many lodging options located in the village with convenient access to hiking trails.
EXPLORE THE VILLAGE REVITALIZED
Explore an artistic playground of photo-friendly, oversize sculptures providing unique experiences scattered throughout the village. Beaver Creek's art installations will bring to life a sense of adventure and discovery in the heart of the village.
Each element is designed to draw families in and provide a photo-worthy backdrop to capture and share. From towering Frost Flowers to ice bikes and a giant snow globe, Beaver Creek Wonder also serves to remind guests of this year-round destination, as each installation pays homage to both winter and summer.
The Extraordinary Awaits