Discover a sense of adventure in the heart of the village
Beaver Creek Wonder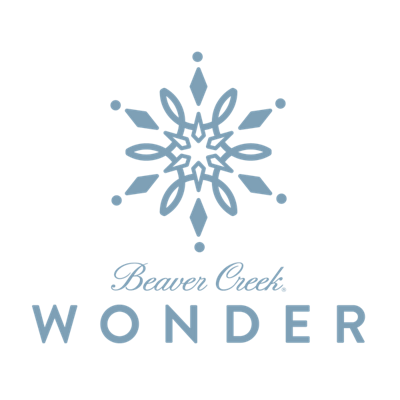 Explore The Village Revitalized
After a day full of making memories on the mountain, explore Beaver Creek Wonder, an artistic playground of photo-friendly, oversize sculptures providing unique experiences scattered throughout the village. Beaver Creek's art installations will bring to life a sense of adventure and discovery in the heart of the village.
Each element is designed to draw families in and provide a photo-worthy backdrop to capture and share. From towering Frost Flowers to ice bikes and a giant snow globe, Beaver Creek Wonder also serves to remind guests of this year-round destination, as each installation pays homage to both winter and summer.
Beaver Creek Wonder
Discover Art Installations
Previous tab
Previous tab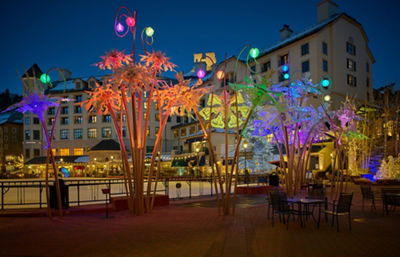 Frost Flowers
Ever in bloom, Frost Flowers and their petals illuminate the village each night.
CHIPS
Dreamy childhood memories come alive at CHIPS: the remodeled ice cream truck turned cookie truck.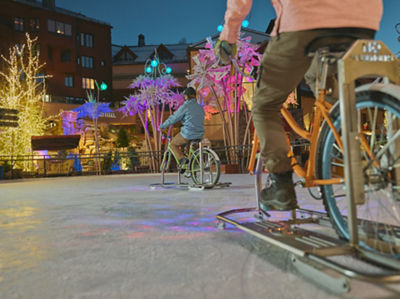 Ice Bikes
Enjoy classic summer fun on the rink as you pedal an ice bike, no skates necessary.
Reflections
Discover a new perspective with a peek into the ski mirrors.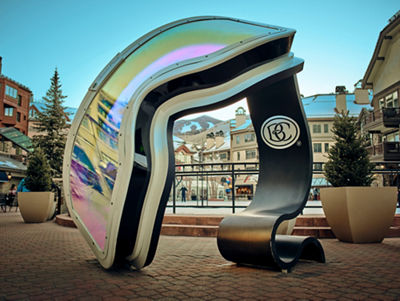 Super G
View Beaver Creek through vibrant, larger-than-life goggles.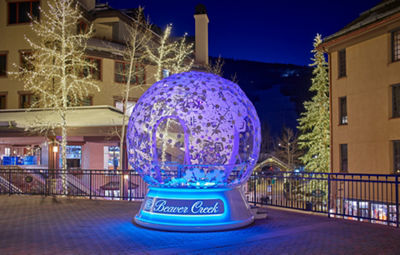 Snowed In
Experience the magic of a Colorado winter day inside this life-size snow globe.
Explore Beaver Creek Wonder This Season
Winter Safety
We remain committed to doing everything we can to help keep you and your family safe this season, so you can focus on having a great time on the mountain. This season, our COVID-19 safety protocols are focused on indoor spaces. Learn more about the steps we're taking and our safety protocols .
---
Learn More

Learn More