from Beaver Creek Reserve
Tucked away on a secluded mountain meadow just a few miles from the village sits Beano's Cabin, Beaver Creek's famed, on-mountain dining experience. This charming cabin is one of Colorado's best restaurants, and a special treat for guests looking to experience a truly memorable meal.
Travel on horseback or complimentary shuttle to this mountainside retreat, where you'll be treated to a delectable, five-course meal. Enjoy front-row views of our chefs in action through our open kitchen as they prepare your meal comprised of local game, rustic Colorado fare and fresh herbs and vegetables.
BEANO'S EXPERIENCE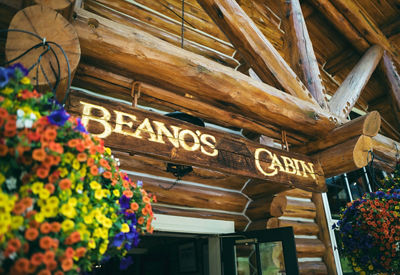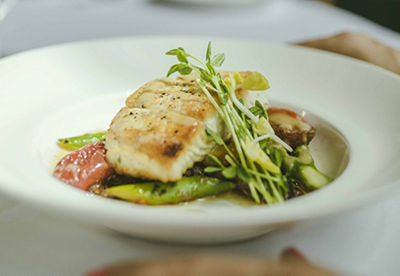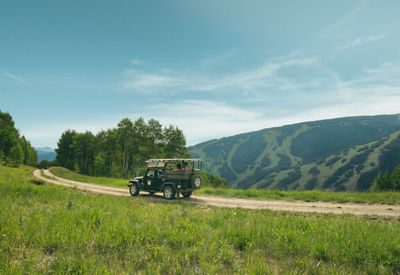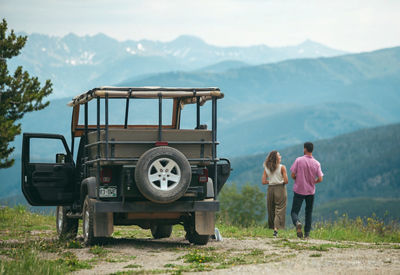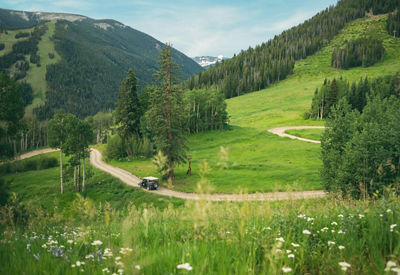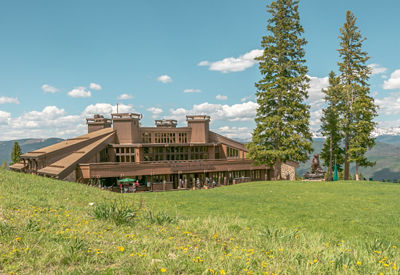 Spruce Saddle
Come experience the new and improved Spruce Saddle this summer and take in the amazing scenic views. Conveniently located at the top of Centennial Express Lift (#6), Spruce Saddle is offering a sumptuous Modern American Grill menu. Lunch is available from 11:00-2:30pm with snacks available until 3:30pm. There are numerous lawn games for the whole family including Bocce, volleyball, badminton, cornhole, horseshoes, and much more.
Cocktails, canned beers and wine and many non-alcoholic warm and cold beverages are also available