Beaver Creek Sports
Whether you're planning to spend your day exploring the mountain's most iconic terrain, or winding your way through the beautiful village, we'll make sure you walk out the door with everything you need to make the most of your visit.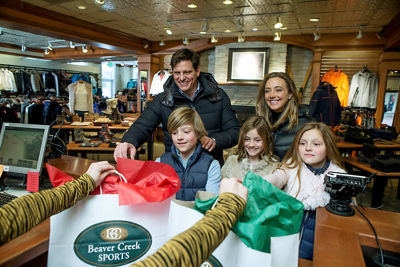 Why Beaver Creek Sports?
Beaver Creek Sports provides convenient slope side locations, custom rental solutions, a huge selection of equipment and apparel, and the Valley's most professional staff.
Our primary location, where you can find the broadest selection and the majority of our services and programs is located in the village.
Visit our other Beaver Creek Sports locations across the resort:
Beaver Creek Sports - Plaza Rentals
Beaver Creek Sports - The Pines Lodge
Beaver Creek Sports - St James Place
Beaver Creek Sports - Arrowhead
Beaver Creek Sports - BC Landing
Beaver Creek Sports - Spruce Saddle
Beaver Creek Sports – Ritz Carlton
Beaver Creek Sports – Westin
Services
At Beaver Creek Sports, we're more than just shopping. Learn more about the breadth of programs and services we offer to ensure that your experience in Beaver Creek is nothing short of amazing.
Ski & Snowboard Rentals – Rent top-of-the-line ski and snowboard equipment from premium brands and get personalized gear selections by our expert team. Pick up close to where you stay, ski or après – or we'll even come to you with delivery. Book online for the best price, and get an extra 20% off as an Epic Pass Holder with Epic Mountain Rewards.
Bike Rentals – Rent bikes from top brands for your summer mountain adventure, whether that's downhill riding or a cruise around the village. Book online for the best price.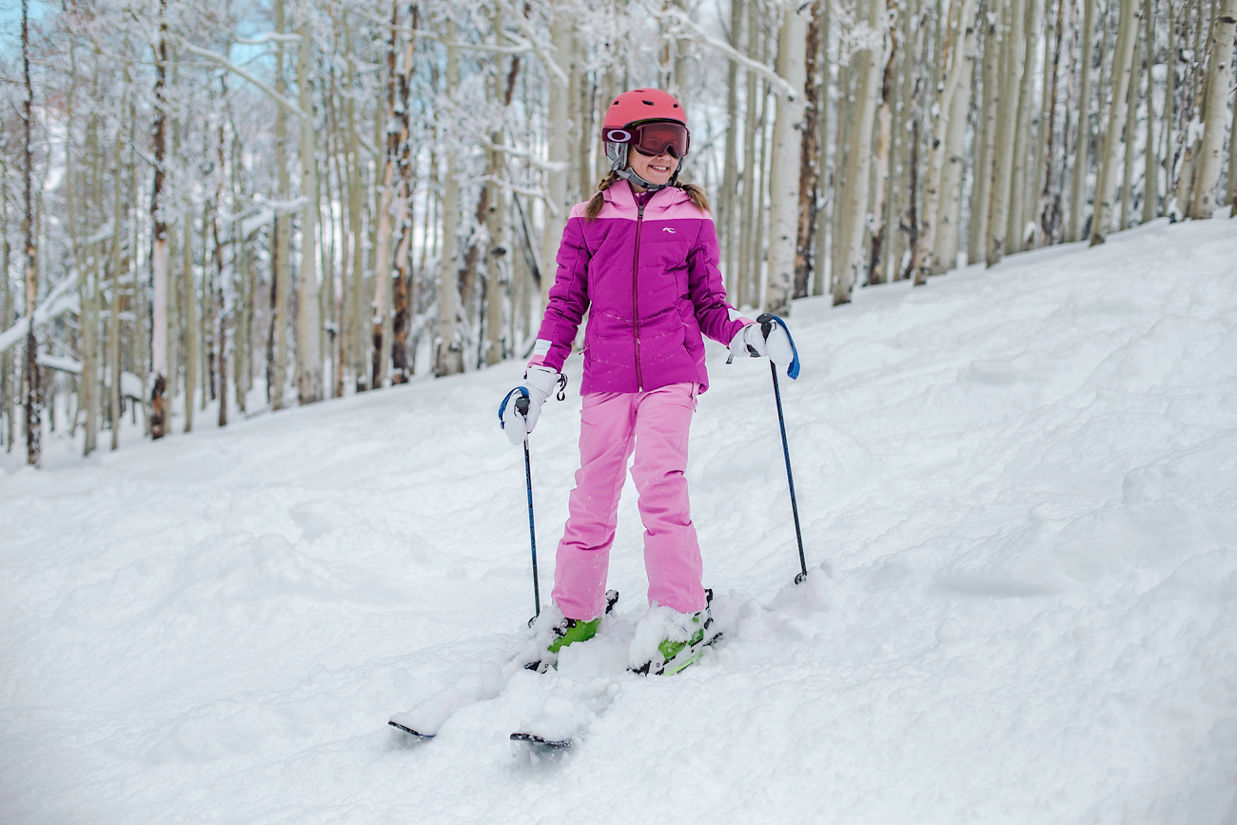 Jr. Trade
Let's face it, they grow up quickly, and with the Junior Trade Program, their ski gear can grow with them! When you join, you own your child's equipment and once they've outgrown it, trade it in for a new size and huge savings.
How does it work?
This year: Buy new gear starting at $269
Next year: Receive 50% off the original purchase price towards bigger sizes
Repeat yearly and continue to save
Stop by Beaver Creek Sports to get your kid geared up for this season and save on the next.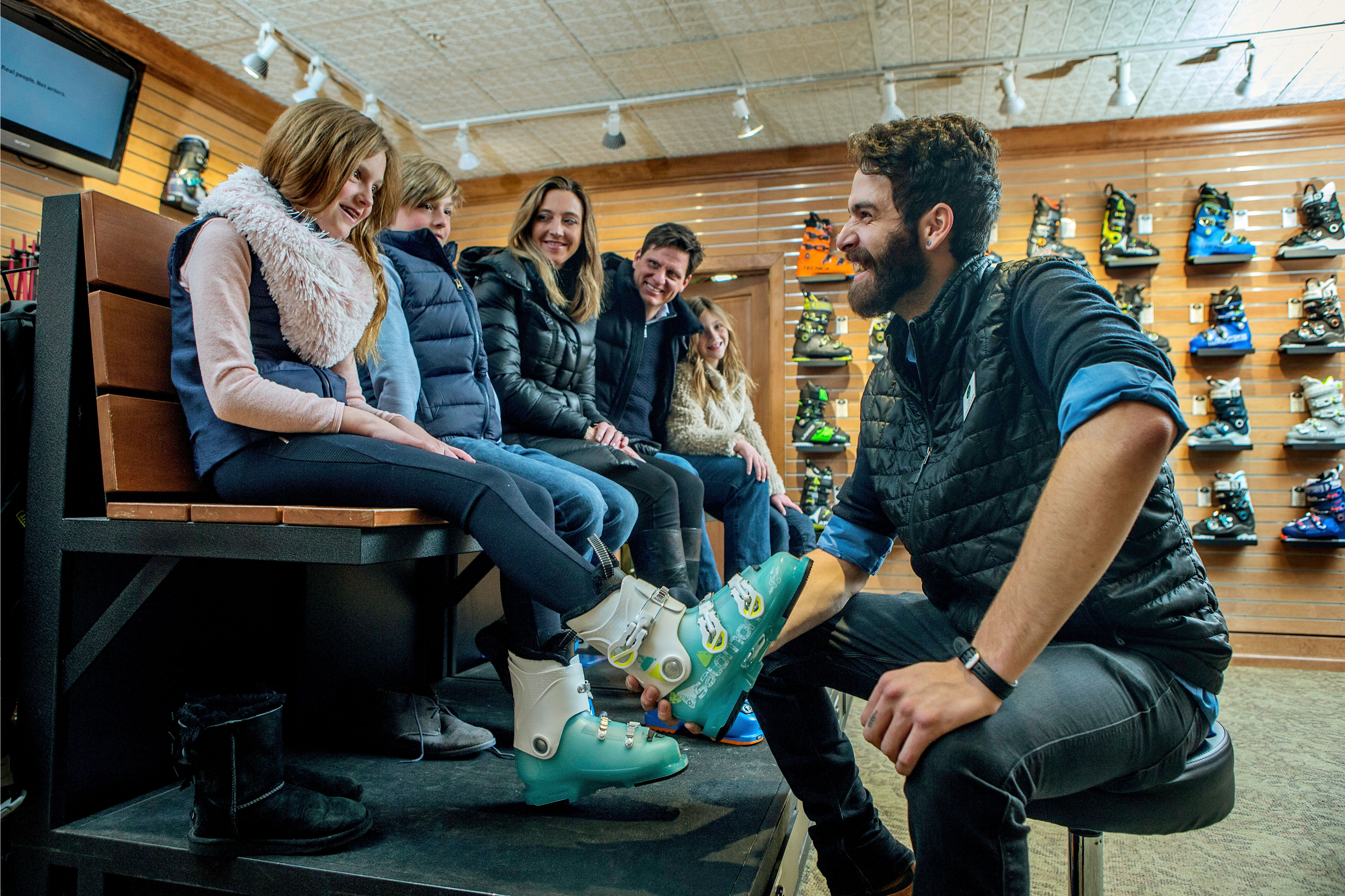 Superior Boot Fit
Nothing has the power to make or break your day on the mountain quite like a pair of ski or snowboard boots. Stop into Beaver Creek Sports and experience boot fitting from experts who will walk you through a custom foot assessment and help you try on and modify boots until you have the right fit for your needs and ability level. Plus, stop by any time during your trip for modifications, and tips and tricks to maximize your new boots' comfort and fit.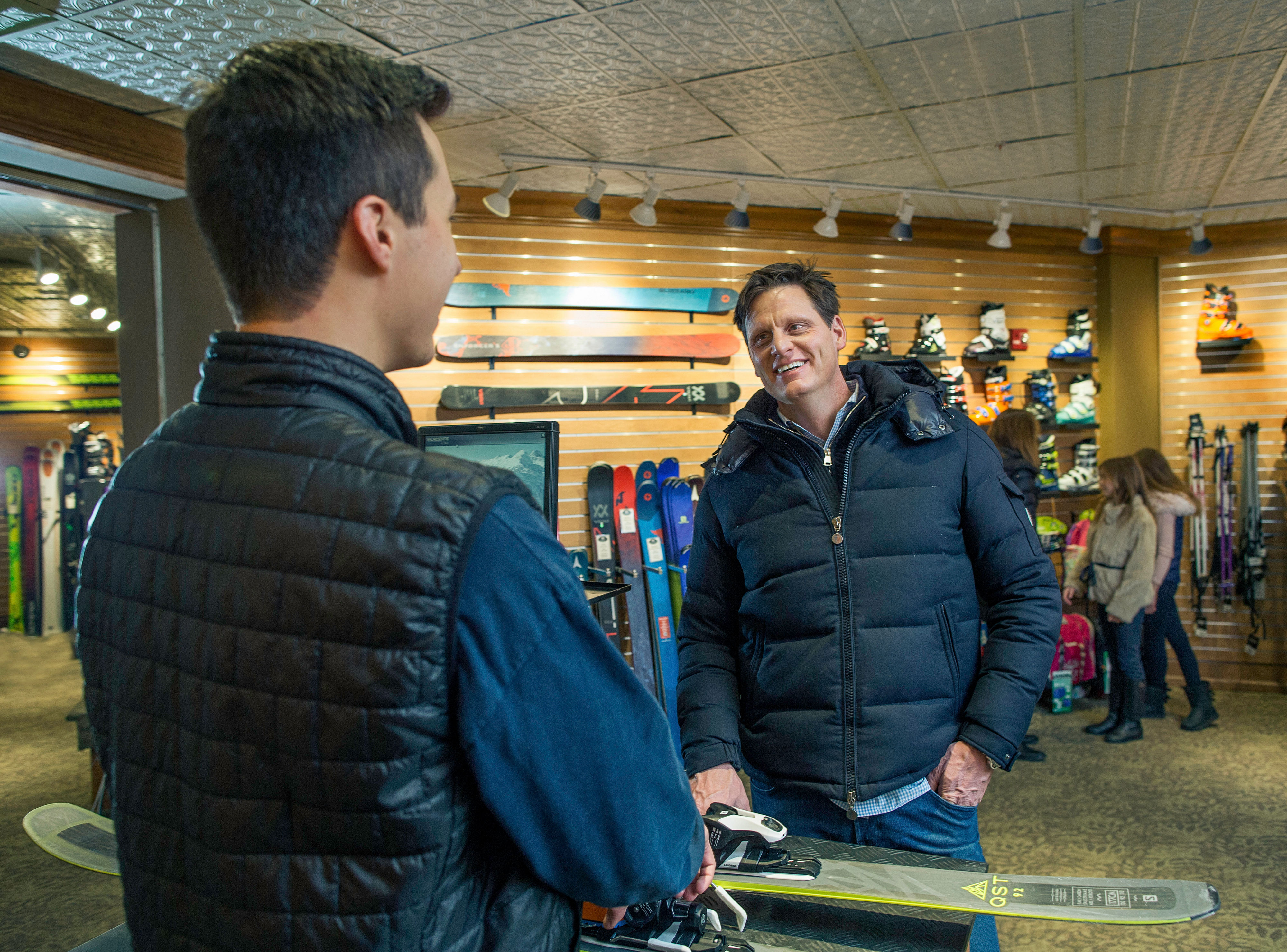 Ski & Snowboard Tuning
From keeping your ski and board bases in pristine condition to getting across any cat track with ease, proper tuning is a recipe for success on the slopes. With state-of-the-art equipment and expert technicians who have years of experience under their belts, you'll get the perfect tune at Beaver Creek Sports. Most locations have overnight turnaround so you won't miss out on a single minute of your mountain experience. Pick up and drop off available at any of our Beaver Creek Sports locations.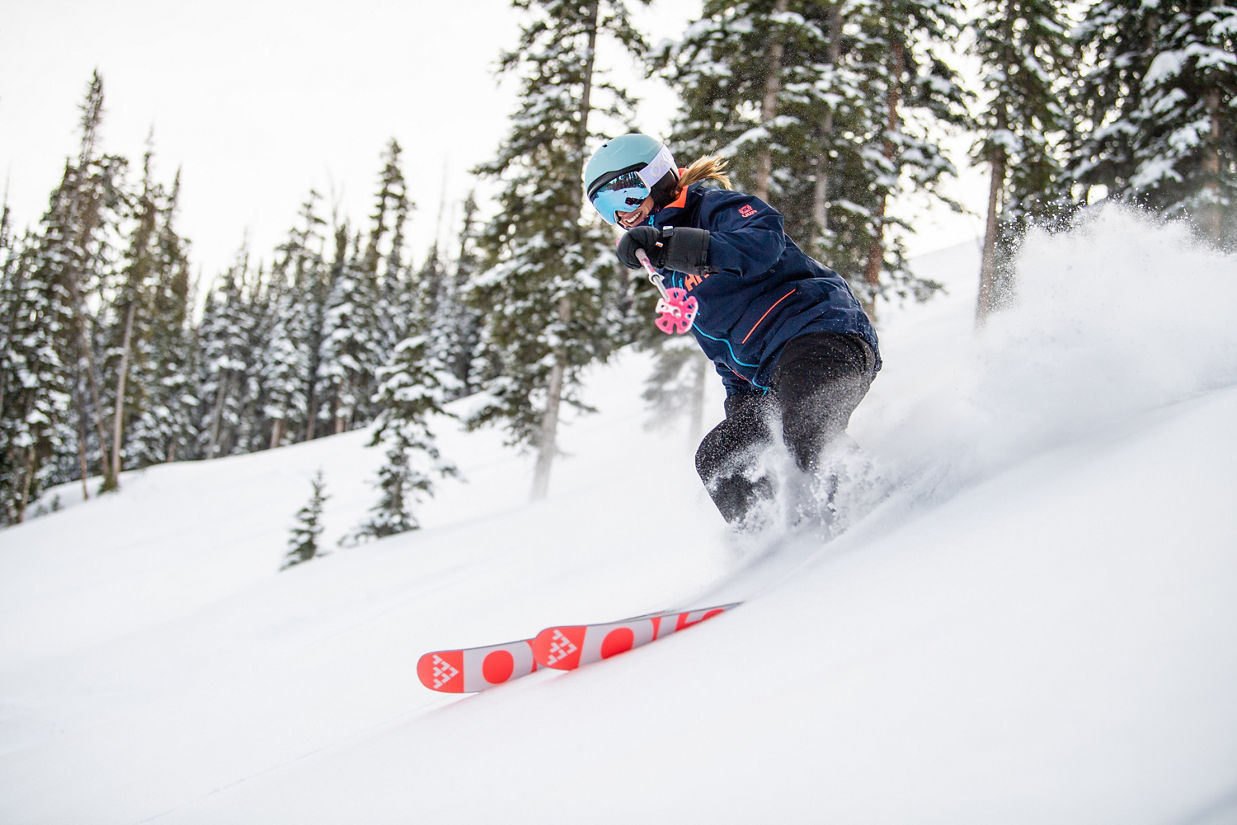 Try Before You Buy
Looking for a new pair of skis or a new board but aren't ready to commit? Stop by Beaver Creek Sports to rent demos of the latest gear. Once you've tried out as many brands and models as you want, you can credit up to two days of the rental price towards the purchase of any new full-price gear, at any location.