Select Locations Now Open
Specialty Stores
We know our guests needs are unique and diverse, which is why we offer a robust selection of specialty locations to cater to anything you might be looking for while you're spending time with us.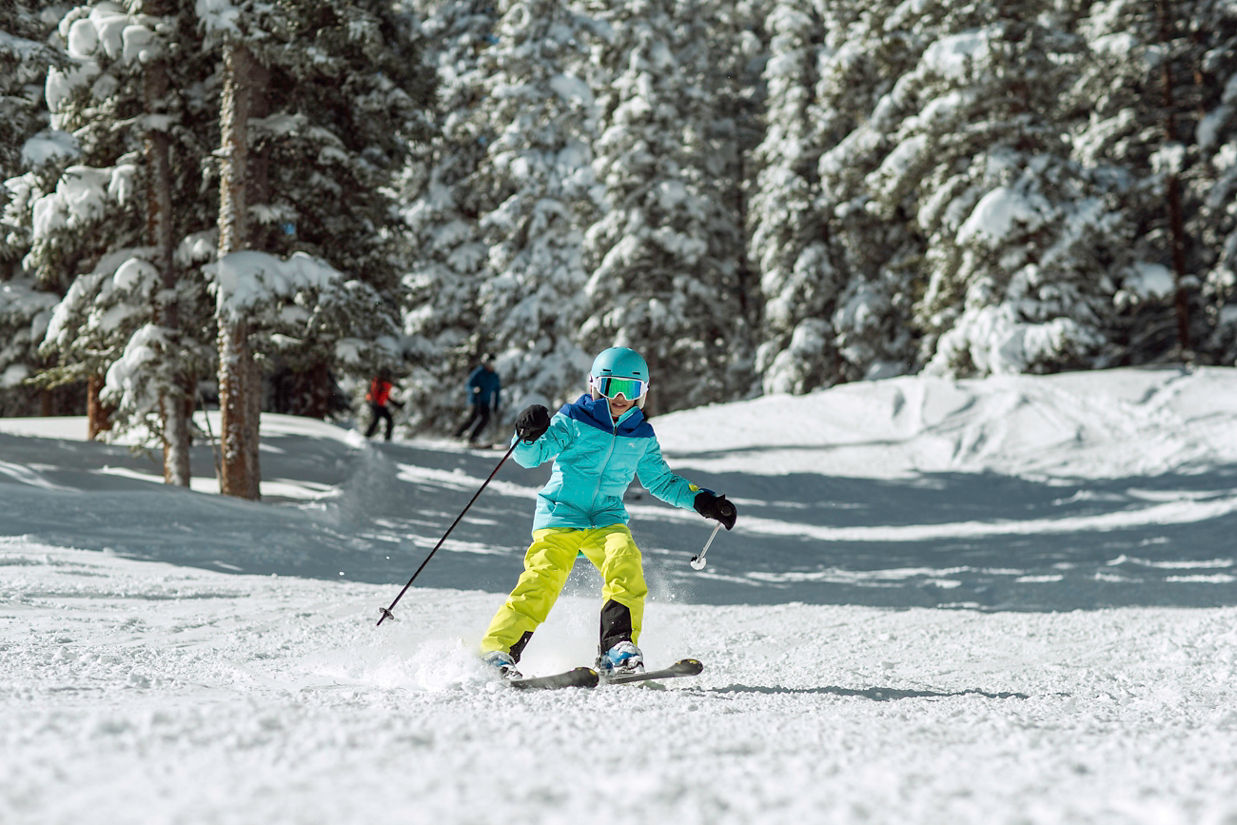 Beaver Creek Sports Kids
Beaver Creek Sports Kids has everything you need to outfit your kids for their resort experience. It's the only location in the village that specializes in winter equipment and apparel just for kids. Make sure your little ones are just as comfortable and confident going down the mountain as you are – get them their gear here.
228 Beaver Creek Plaza | (970) 754-5407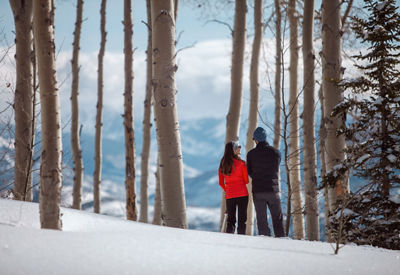 Beaver Creek Made
One of the newest additions to Beaver Creek village, Beaver Creek Made is the official provider of resort branded merchandise. The shop carries all things Beaver Creek, so if you're looking for something to take home with you (aside from your incredible experiences), Beaver Creek Made should be your first stop.
15 W Thomas Place C2 | (970) 754-5411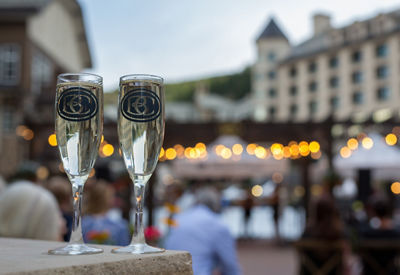 Beaver Creek Signature
Beaver Creek Signature is a boutique located in the Ritz Carlton. Here you'll find a beautifully curated selection of high-end apparel, along with an array of accessories, jewelry, and hand crafted souvenirs.
130 Day Break Ridge | (970) 306-0117