TERRAIN EXPANSION
MCCOY PARK - EXPLORE MORE, TOGETHER
McCoy Park is the newest, dedicated, family-friendly learning terrain coming back for year two in the Winter 2022-23 season that offers a one-of-a-kinda inspiring adventure.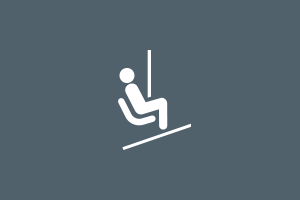 2 New chairlifts
State-of-the-art chairlifts will whisk you away to discover new and exciting terrain.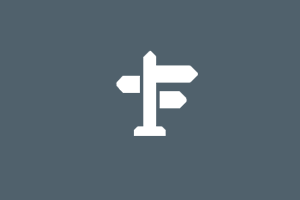 17 new trails
The expansion will add 17 beginner and intermediate groomable glades.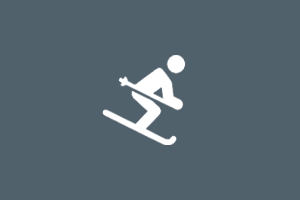 250 new skiable acres
McCoy Park will be home to 250 acres of skiable terrain.
Beaver Creek added 250 acres of lift-served, welcoming terrain for beginner and intermediate skiers and riders to elevate their mountain experience last season. McCoy Park offers the opportunity to explore more, together, with beautiful surroundings and natural groomable glades, all in an accessible bowl setting.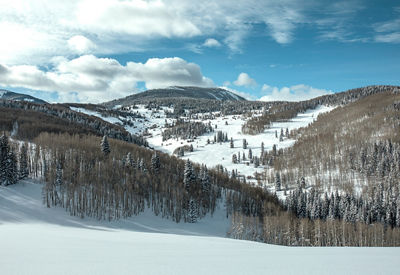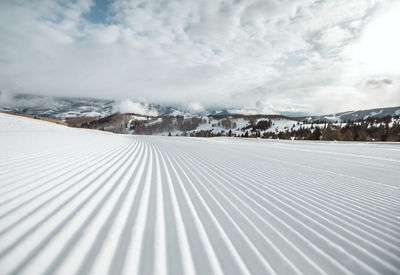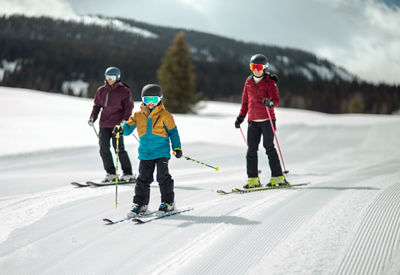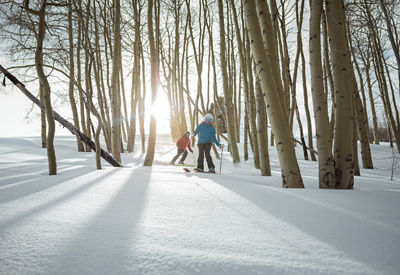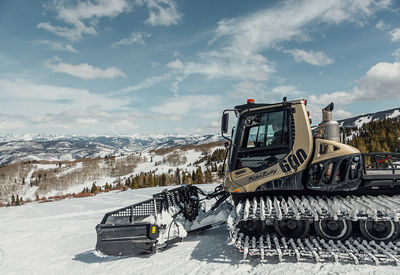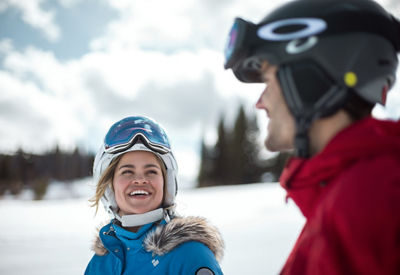 Signature Parks Collection
McCoy park will be the third and final installment to the collection of dedicated progressive learning terrain.
---
Explore Signature Parks

Explore Signature Parks