Experience the Extraordinary
We look forward to welcoming you back, Nov. 23rd!
Beaver Creek wrapped our summer operations to get the mountain ready for a great winter season. Thank you to all our employees who worked hard and provided an awesome experience this summer. Golf at our two incredible courses is open daily through Oct. 2.

Our Commitment to You!
Deliver the experience of a lifetime by investing in our teams and resorts.
Learn More

Learn More
Beaver Creek Signature Golf Courses
Last week of operations for our two signature golf courses. Experience the crisp autumn air, changing colors and incredible views for the last week of the season. We will conclude golf operations on October 2nd, book your tee times now!
Events begin June 28th
Located in the heart of the resort, the Vilar Performing Arts Center is an intimate 530-seat theater, inspired by the Littman's Kunstler Theater in Munich. A facility of unparalleled grandeur, breathtaking architectural design with the highest quality finish work and acoustics available. Presenting a variety of year-round performance, see the full lineup and get tickets
here!
Updated COVID-19 Safety Protocols
We remain committed to doing everything we can to help keep you safe this season, so you can focus on having a great time on the mountain. Learn more about the steps we're taking for the 2021-22 season below.
Plan Your Winter Escape
Plan your getaway today. Purchase your lift tickets, ski lessons, lodging and rentals with all your vacation needs in one place. 
---
Plan Your Trip

Plan Your Trip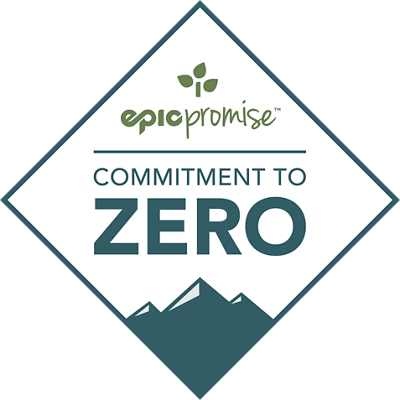 Our EpicPromise
At Vail Resorts, we have a unique responsibility to protect the environment and future of the sport we love while supporting our communities. Our EpicPromise Progress Report details this commitment, including $19.4 million donated to community partners this past year and our advancement toward a zero net operating footprint by 2030.